Latest News
TOYOTA HIACE PANEL (COMMERCIAL) VAN
Apr 28, 2016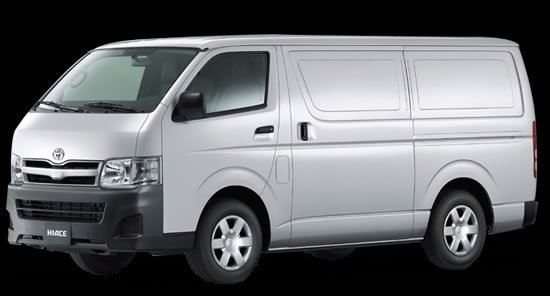 PANEL VAN / COMMERCIAL CARGO VAN FOR RENTAL DAILY & MONTHLY
Renting a cargo van is a great way to make small moves easy.

Ideal transport for house moving, parcels moving & event use




MAY OFFER : MONTHLY RM3500 / MONTH




BRAND NEW VAN
CALL / WHATSS APP +6012-877 3309, +6019-319 1982
VAN / BUS FOR AIRPORT TRANSFER - KLIA 1 & 2
Apr 20, 2016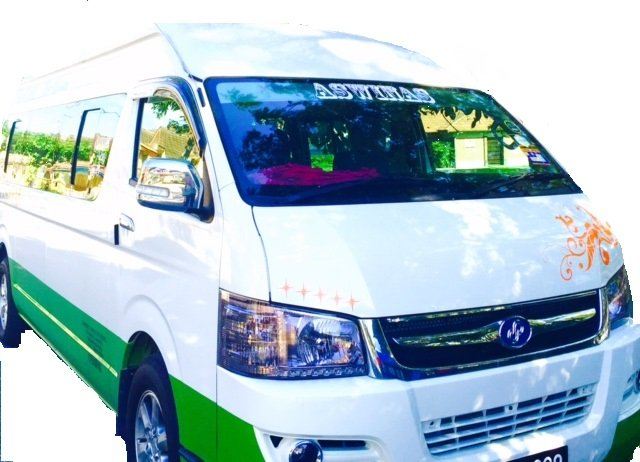 BOOK ONLINE AIRPORT TRANSFER VIA http://www.vanrental.com.my/index.php?ws=form

VEHICLE FOR AIRPORT TRANSFER ( TO & FROM KLIA 1 & 2)
16 SEATER VAN : RM180 PER WAY

27 SEATER BUS : RM450 PER WAY

44 SEATER BUS : RM550 PER WAY
CALL / WHATSS APP +6012-877 3309, +6019-319 1982
Panel Van
Apr 19, 2016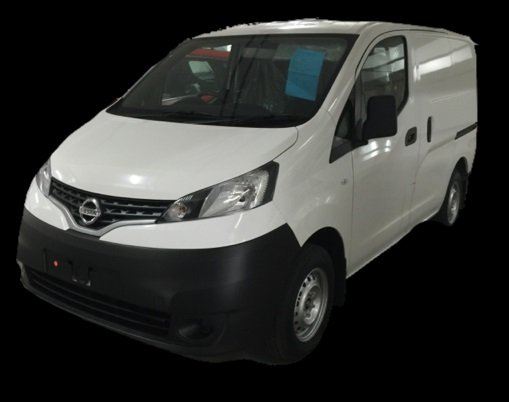 PANEL VAN / COMMERCIAL CARGO VAN FOR RENTAL DAILY & MONTHLY


Renting a cargo van is a great way to make small moves easy.

Ideal transport for house moving, parcels moving & event use


Reserve now and get low rates on a panel van rental from ASWINAS VAN RENTAL
CALL / WHATSS APP +6012-877 3309, +6019-319 1982
BUS 27 & 44 SEATER
Apr 2, 2016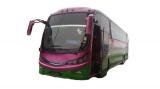 GREETINGS FROM ASWINAS TRAVEL & TOURS !
We are profesional one stop BUS and VAN rental company in KL & Selangor, offers many type of bus & coach transportation service for private, corporate and industrial purposes.

We have services such as :

-Tour and Sightseeing (KLCiy Tour, Genting Tour, Penang Tour, Melaka Tour, JB& Singapore Tour)
- Airport Transfer Services
- Private Events and Functions
- Wedding Bus Rental
- Shuttle Bus Services

Feel Free to contact us for advice on bus & van rental service

Email :

enquiry@vanrental.com.my


Tel :
+6012-877 3309, +6019-319 1982
Panel Van : Nissan NV200
Mar 1, 2016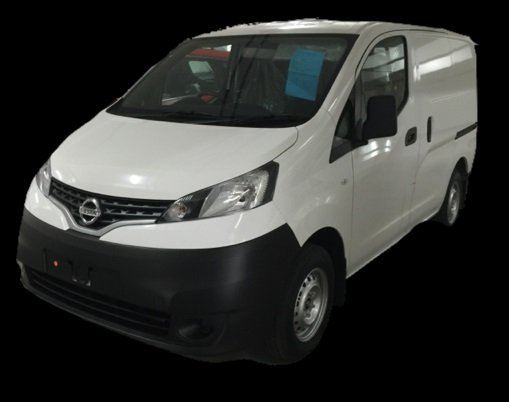 Are you looking for transport to move your goods / parcels or household items ?




Just Rent our
BRAND NEW Nissan NV200
for all sort of moving your stuffs to anywhere in easy way.

We rent with or without driver. Minimum 1 day rental

Long Term Leasing also available !

Call NOW and speak to us for Great Deal
CALL / WHATSS APP +6012-877 3309, +6019-319 1982
AIRPORT TRANSFER STARTS FROM RM150!!
Feb 8, 2016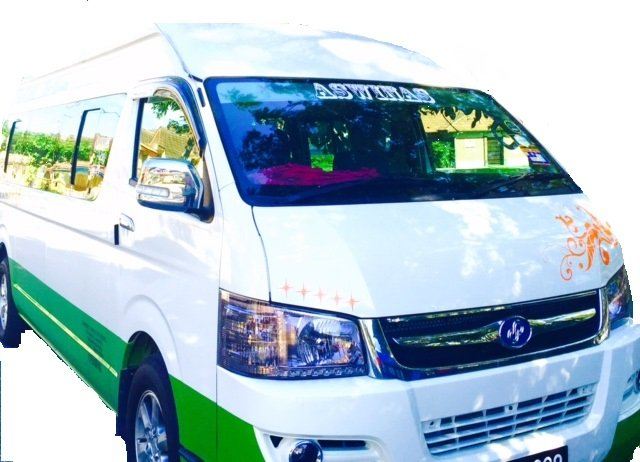 AIRPORT SHUTTLE
TO & FROM KLIA 1/2

RATE STARTS FROM RM150.00 / WAY
* t & c applies



MAX CAPACITY IN VAN - 16 Pax

CALL NOW FOR BOOKING - +6012-8773309, +6019-3191982





27 & 44 seater Bus to Charter !
Apr 29, 2015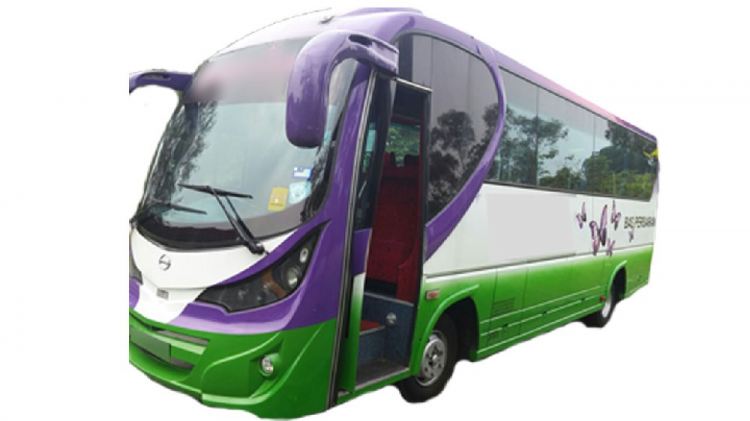 ASWINAS caters private bus rental and bus charter (Bas Persiaran) for all events and transfers within Malaysia.

Enquire now for more info!
Call / Whats App to know more:-
+6012-8773309, +6019-3191982
Toyota Hiace Panel Van for RM80/ hour
Apr 29, 2015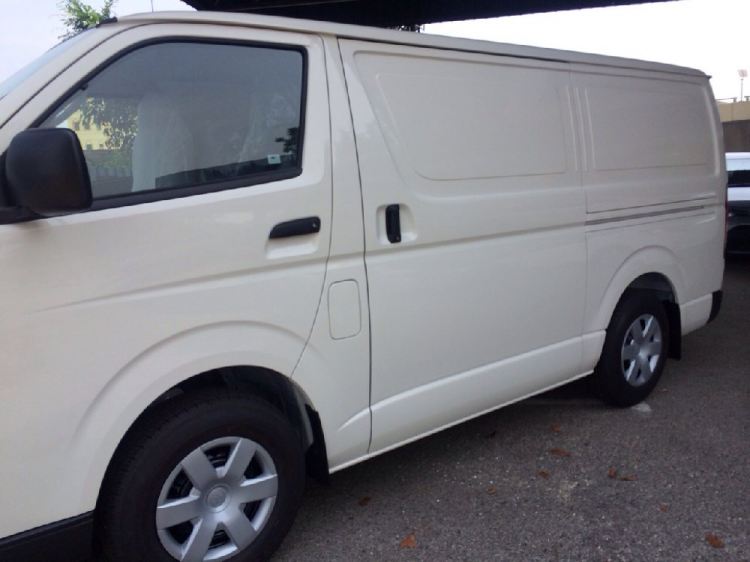 Need to move your things ?
A panel van works for you the best to trasfer any goods.
Driver provided for your convenience!
Rate starts RM 80 per hour
Long term leasing available with attractive offer
Enquire now to book !

MAY PROMOTION :HYUNDAI STAREX AT RM400 ONLY
May 6, 2014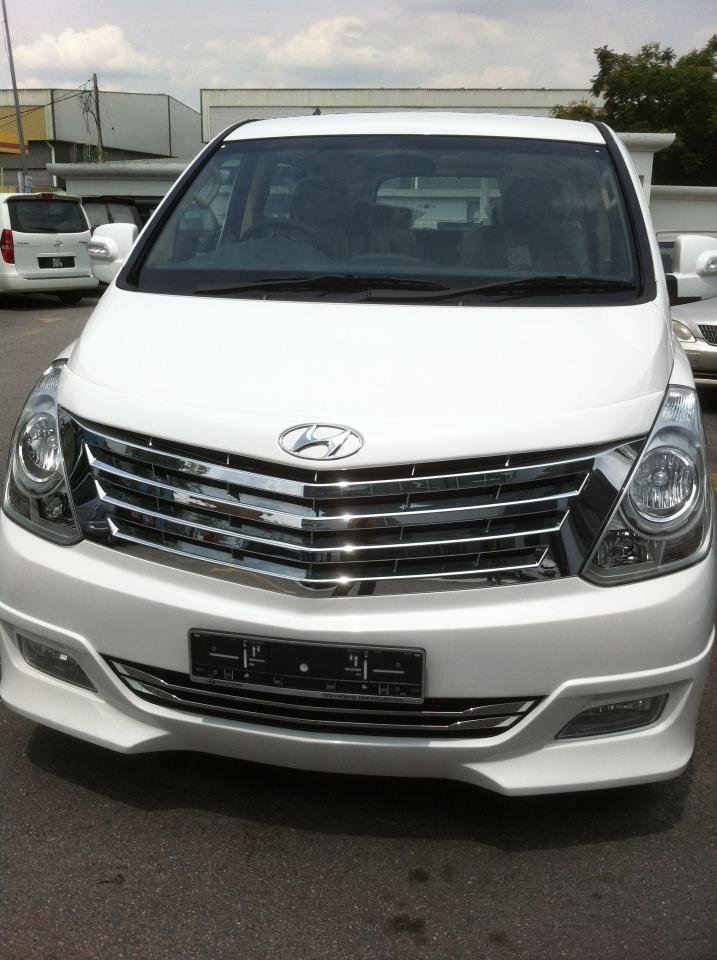 PROMOTION : HYUNDAI STAREX
RENT HYUNDAI STAREX FOR RM450/DAY. NETT RATE!!
* SELF DRIVE
* MIN 2 DAYS
LUXURY FLEET : TOYOTA VELLFIRE
Apr 9, 2014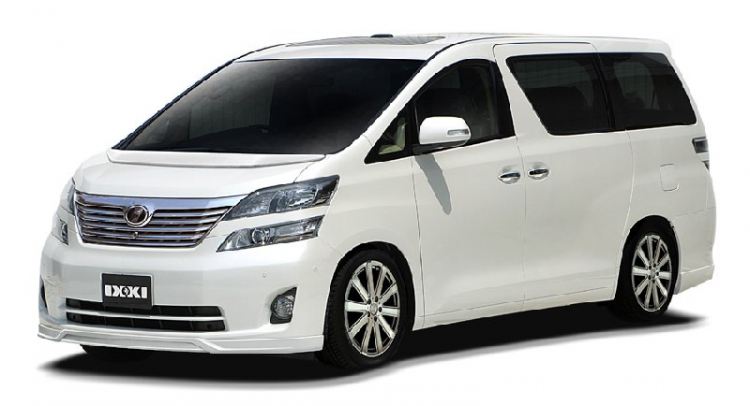 We have new arrival in our fleet, Toyota Vellfire 7 seater.

Get the experience of luxurious and comfort traveling in our Toyota Vellfire! Ideal for Wedding Car and for other special occasion.

Available for chauffeur service and airport transfer at starting rate of RM 150!

Enquire Now for more information
Aswinas Van Rental





Aswinas Van Rental provides a fleet of economical to luxurious vans and cars to accommodate your travel budget and needs. Our service include a 24 hours vehicle delivery and collection for your convenience. We also offer chauffeur service, airport transfers and group tour packages. Rent from us now!





Subesh

+6012-877 3309, +6019-319 1982